Actions
This is where your actions and initiatives will be posted.
---
To share actions with the SW community which you are doing or planning, or a group (class, organisation, community …) you're part of is undertaking, use this
 form.
  If  you have questions or encounter problems,
get in touch
!  Categories we have appear on the right sidebar – if you don't find one you want, suggest it!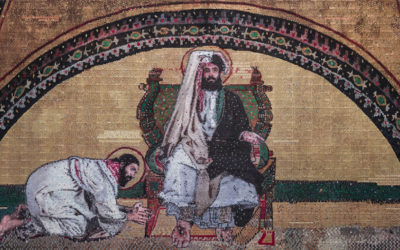 We need economies to thrive, whether or not they need to grow.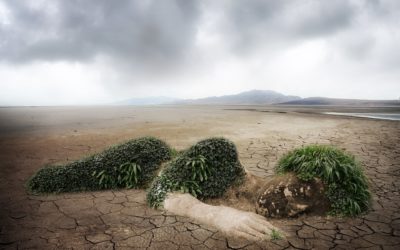 Were it a crime to destroy ecosystems, it would be much easier to protect animals from antelope to zebras, rivers from the Amazon to the Zhujiang, rainforests and oceans – such a law is being readied .. .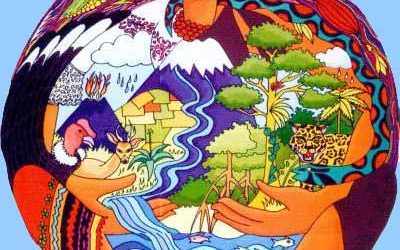 Sign this petition asking the UN to recognize the rights of Mother Earth/Nature alongside human rights.