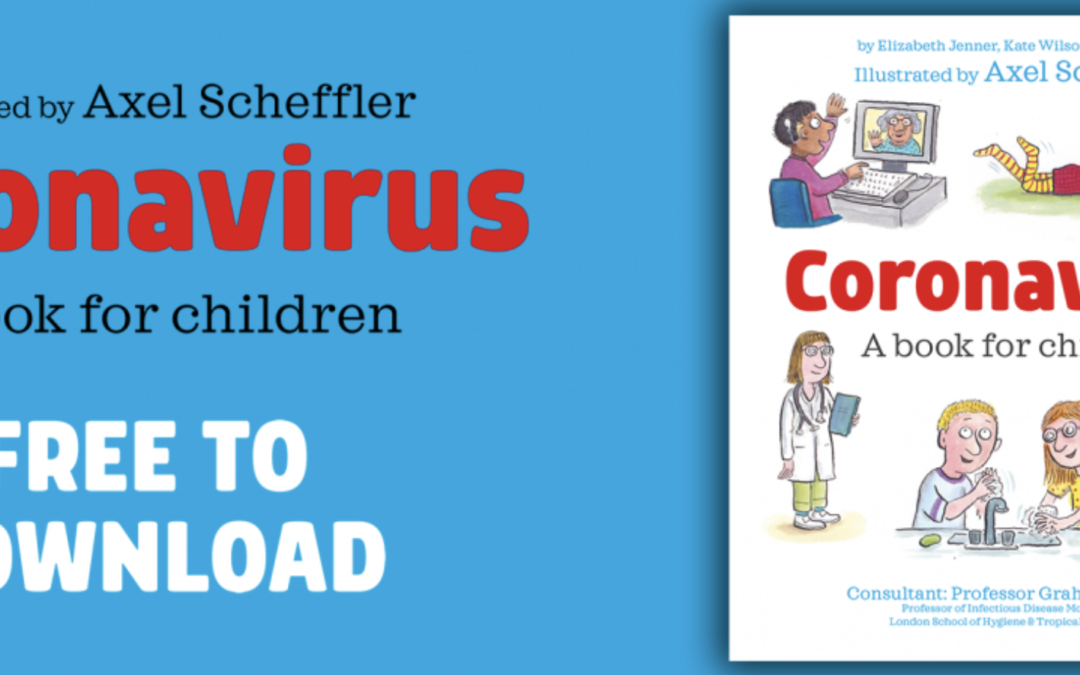 A book from Nosey Crow. with understandable & clear explanations for kids 5-10 years about the coronavirus and its effects.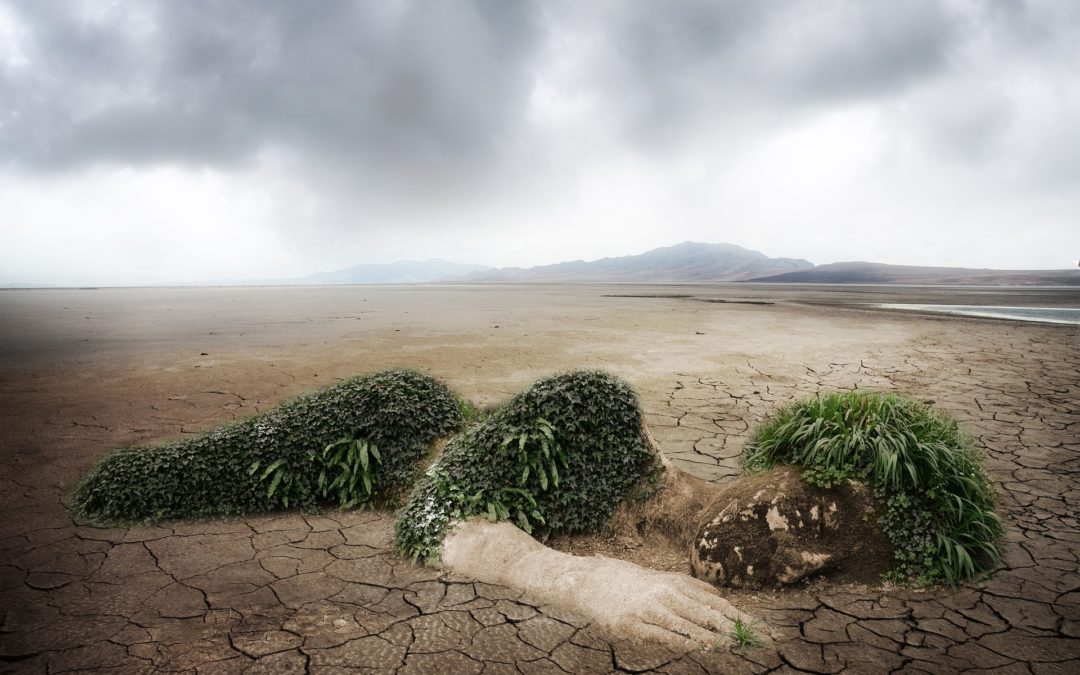 Were it a crime to destroy ecosystems, it would be much easier to protect animals from antelope to zebras, rivers from the Amazon to the Zhujiang, rainforests and oceans – such a law is being readied .. .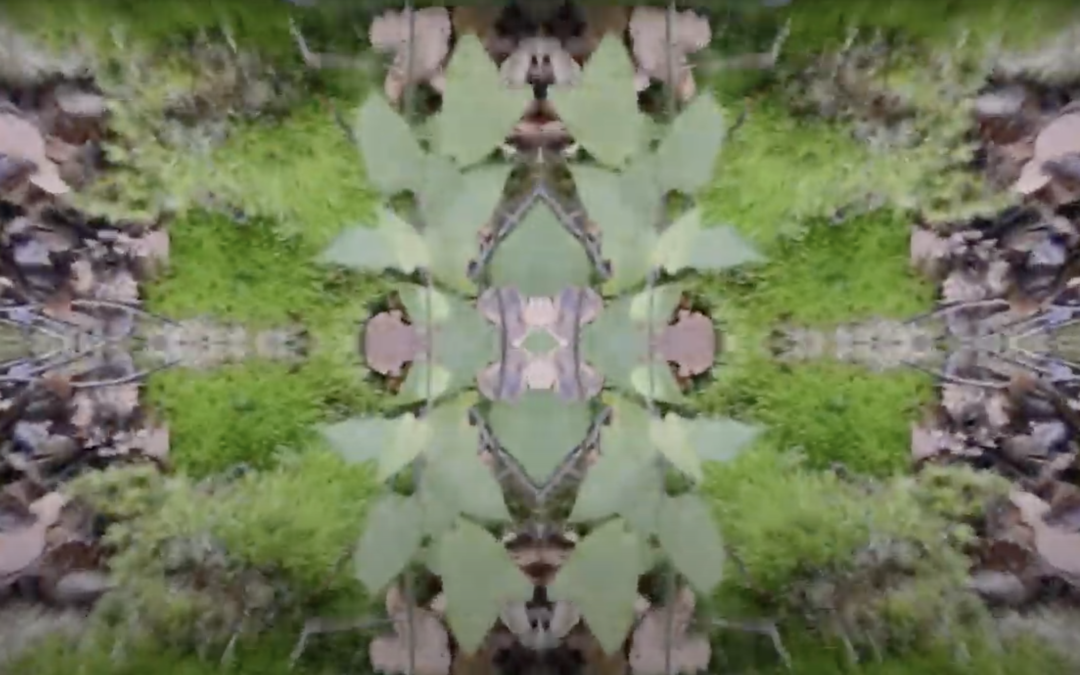 The environment's heart beat of Epping Forest, over 3000 years old, it's amazing ability to regenerate, multiply and sustain biodiversity …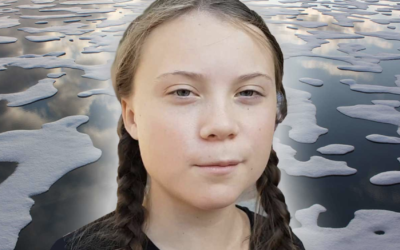 The call to action, by Greta Thunberg, 16-year-old climate activist. "The climate crisis has already been solved. We already have all the facts and solutions. All we have to do is to wake up and change" says Thunberg.
read more