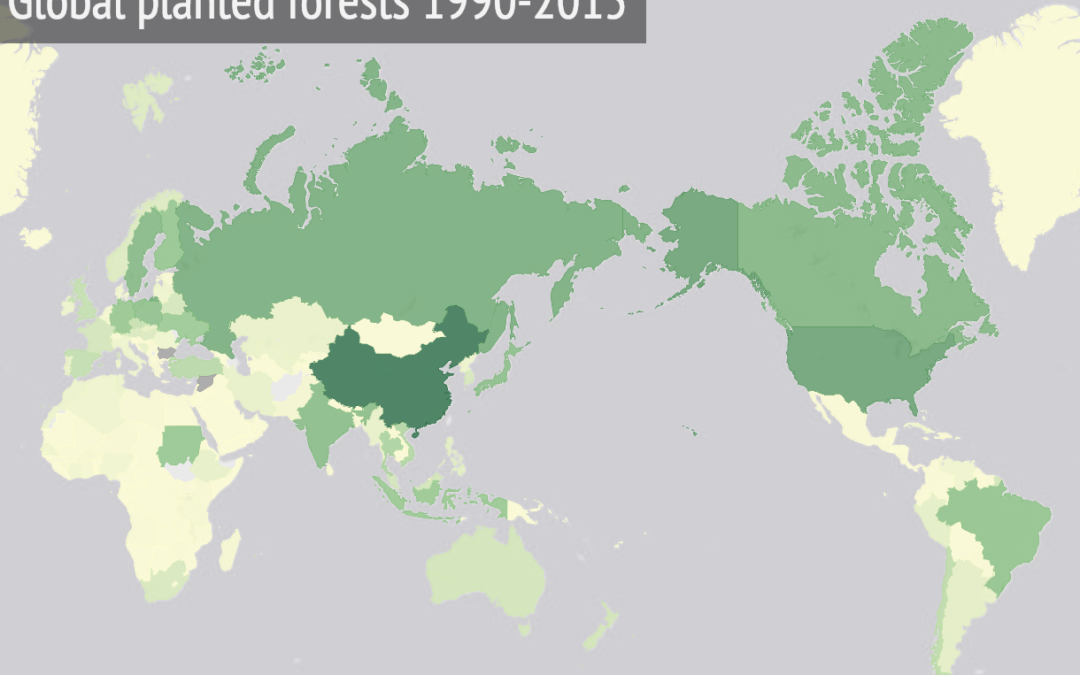 Desertification threatens a third of world's land.  Read how afforestation is a solution to it …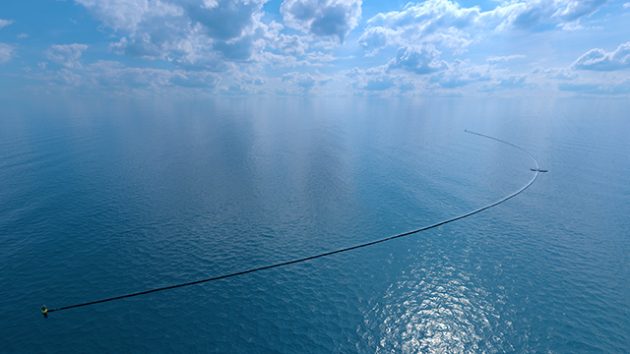 The first of a fleet intended to clean the ocean of plastic garbage takes to the seas.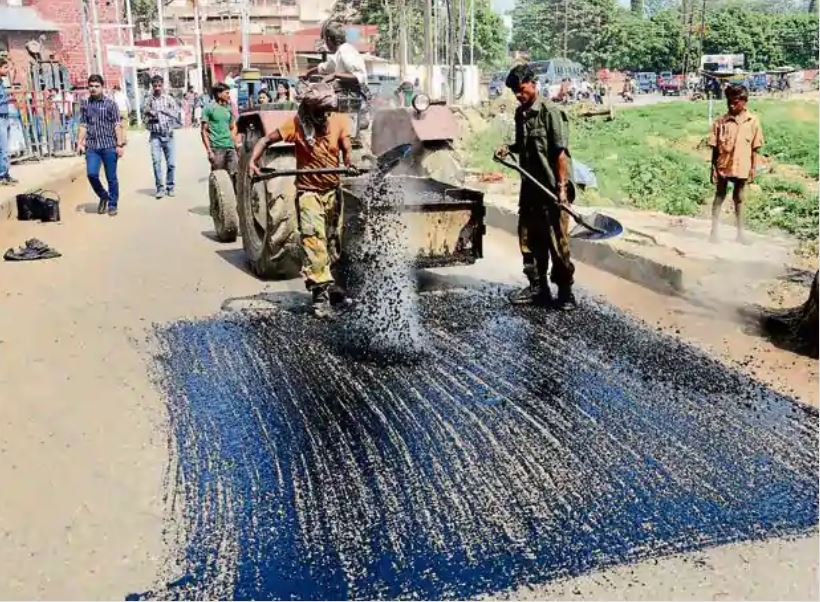 India produces 15 kT of plastic waste daily. Some of that is now being put to use in road construction: cheaper, stronger, more resistant roads, less waste. A frugal solution…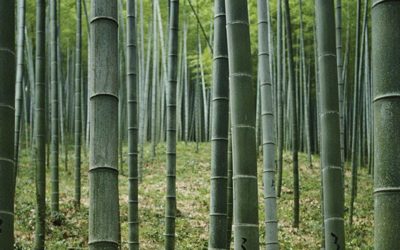 Project Drawdown, a plan proposed to reverse global warming with 80 solutions which are ranked and compared … and exist today.
read more