The Lausanne conference on Climate Awarness – 37 countries and Greta Thunburg.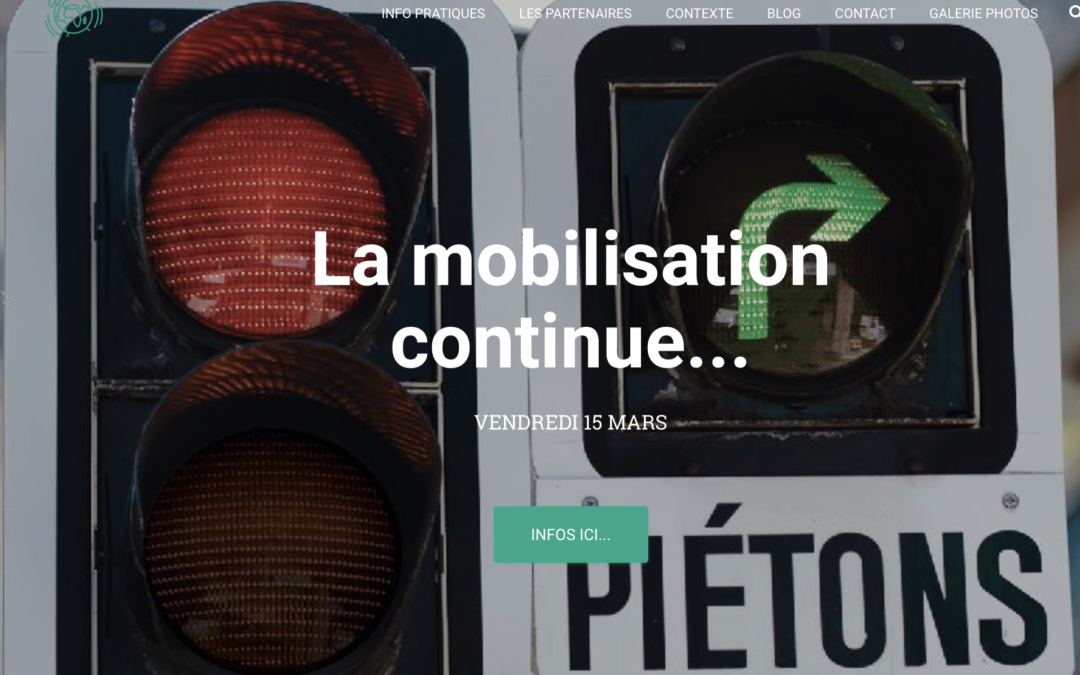 On ne lâche rien ! Une nouvelle grève est annoncée pour le vendredi 15 mars – dans une soixantaine de pays, et bien sûr en Suisse …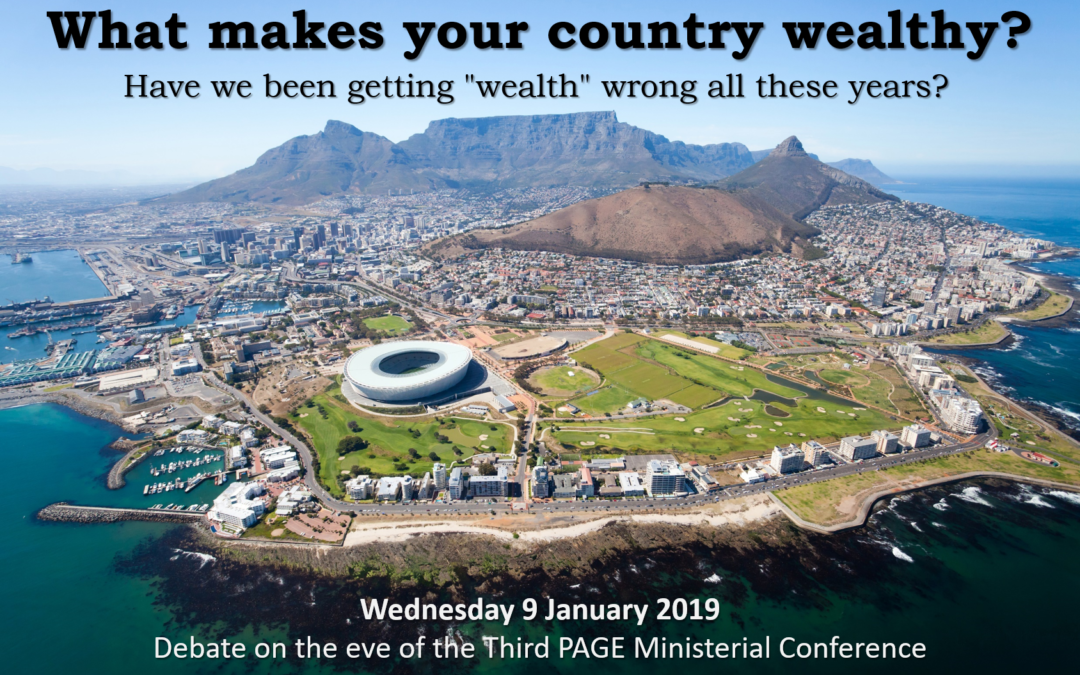 🇬🇧Leaders from business, politics and NGOs respond to the question, have we been getting "wealth" wrong all these years?  Watch a recording of the televised debate, 9 January 2019, 17:00 CET.

Save the Date – The Annual Congress 2019 of the Swiss Society of Economics and Statistics (SSES) will be held at the Graduate Institute of International and Development Studies in Geneva, Switzerland on Thursday 13 and Friday 14 June 2019.
read more